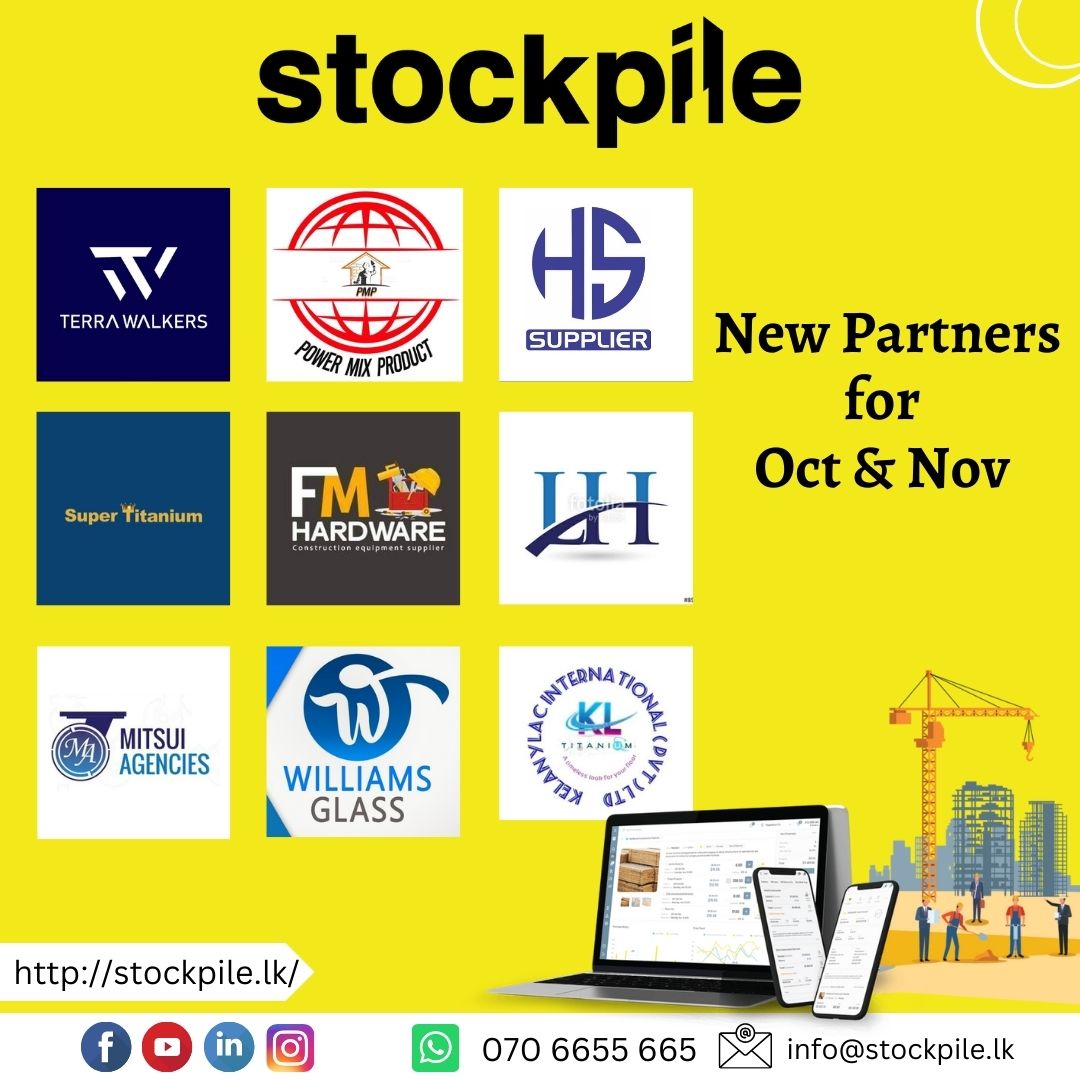 Stockpile is excited to announce that we have partnered with nine new suppliers within the month of October and November 2022.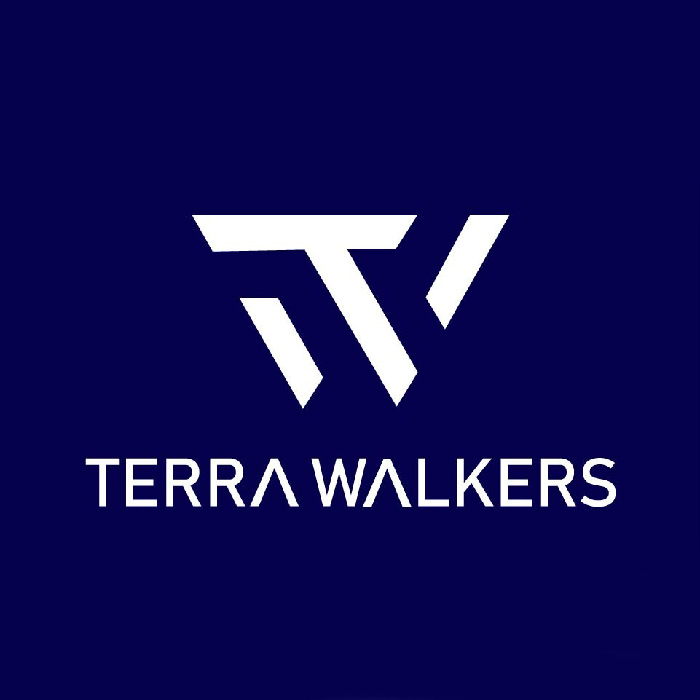 Terra Walkers was established in 2013 and has a wide range of light fittings in stock for both interior and exterior applications using LED and incandescent bulbs from many leading and affordable manufacturers.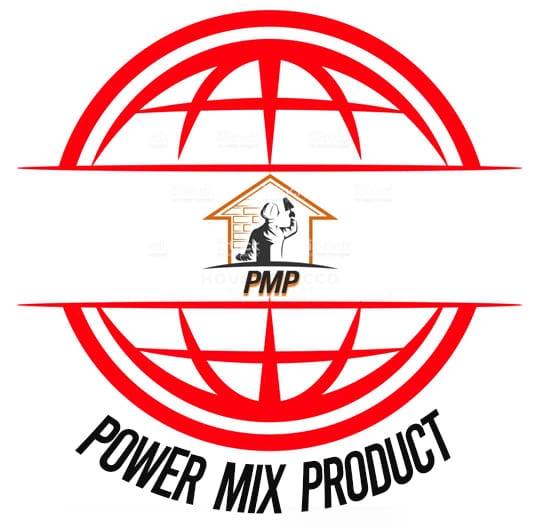 Power Mix Products is an innovative Sri Lankan manufacturer of ready-mix plaster and skim coat in accordance with the guidelines set out by the Central Environmental Authority. With due priority given to customer feedback, Power Mix Products will continuously develop and customize their solutions to suit the needs and requirements of your projects.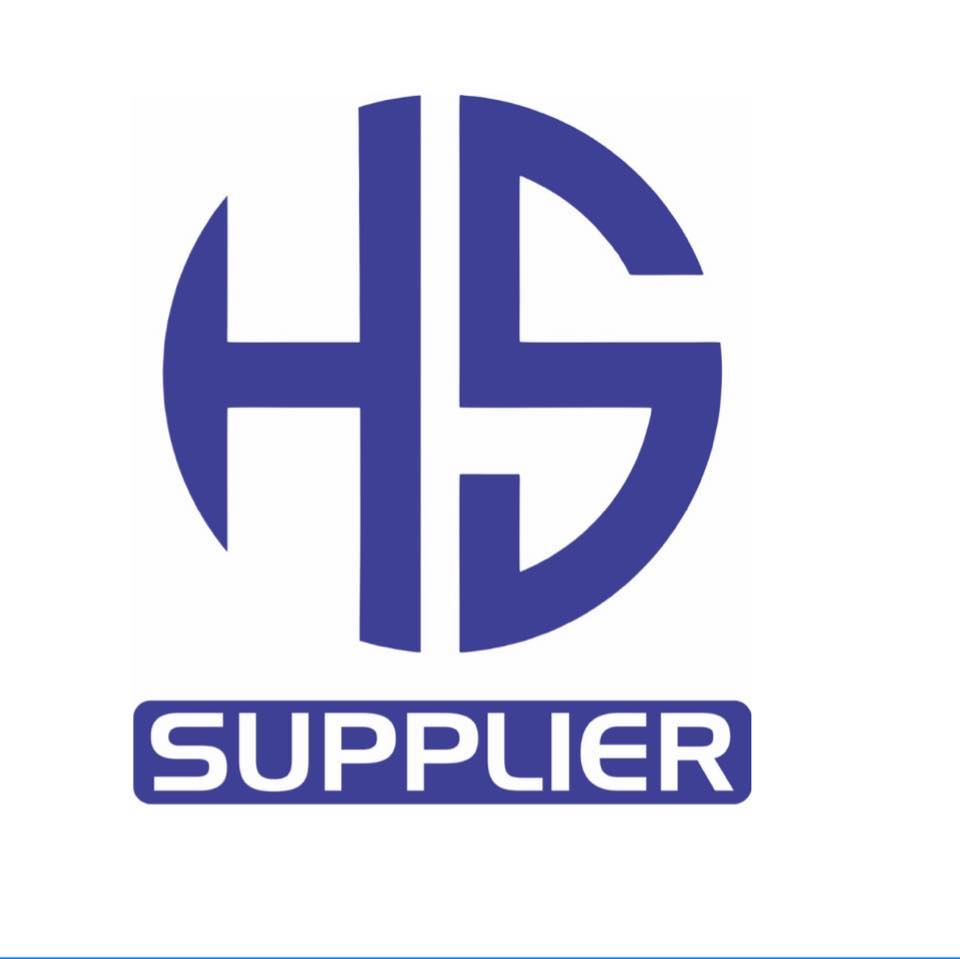 H & S Industrial Suppliers specializes in safety equipment and power tools. Their large inventory and excellent response time expedites the procurement process, making them a suitable supplier on Stockpile.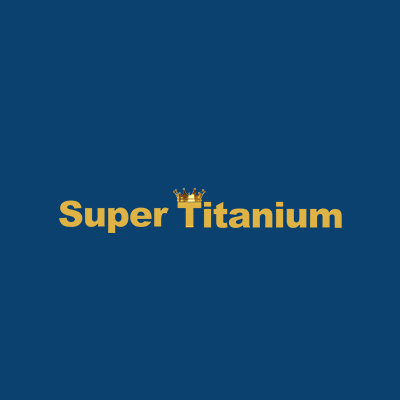 C C Construction is our first Titanium supplier and installer, carrying a range of products from Crystolac, including Super Titanium. Established in 2007, C C Construction have successfully completed many domestic and commercial projects. With many branches situated island-wide, distribution to projects can be done hassle-free.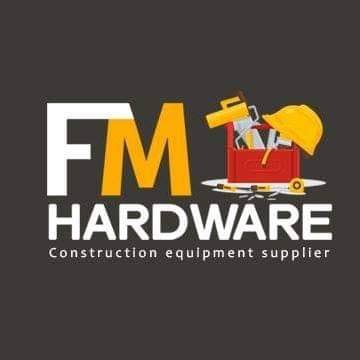 Ferdimesh was established in 2015 and is a specialized supplier of all forms of fencing materials, welded mesh, PVC coated GI wire mesh, roofing and rainwater solutions.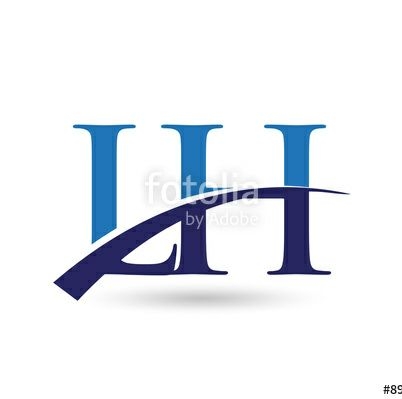 Lucky Hardware has been an established importer and distributor since 2007 of a wide variety of hardware items, aluminum bars, cladding & gypsum boards, ceiling components, polycarbonate sheets and related miscellaneous accessories.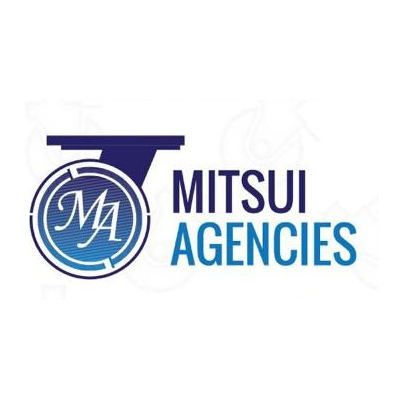 Mitsui Agencies specializes in high quality caster wheels, safety equipment, marine materials, anchor bolts and tools. Firmly established in 2000, Mitsui Agencies brings over 20 years of experience and reliability as a supplier.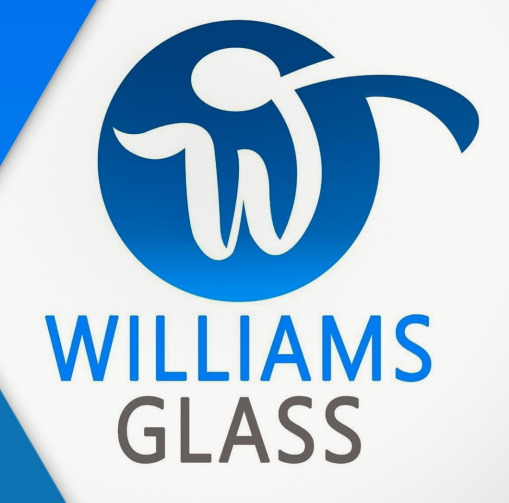 Williams Glass is a leading glass supplier in Sri Lanka specializing in the importation and distribution of branded glass, mirrors and glass accessories for all indoor and outdoor construction projects in Sri Lanka since its foundation in 1992.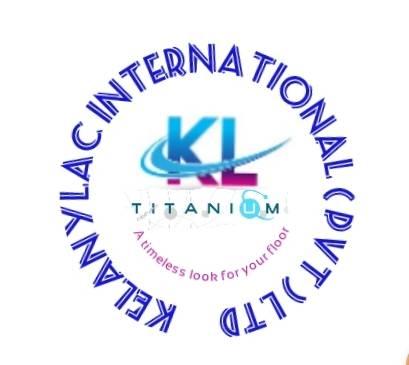 Kelanylac International is our 2nd titanium flooring supplier and installer. The company manufactures all kinds of titanium products including titanium powder & coloring powder, titanium top coat, Super Sand Base Bond, Base bond polymer, Mixed powder polymer and coloring liquid at its own factory.
To get quotes for your construction RFQs from these suppliers and more, simply create an account on Stockpile and upload your BOQ directly. Call us today on 070-6655-665 to get more details.

See all our suppliers on the Supplier List.


Posted:
December 01, 2022
|
|