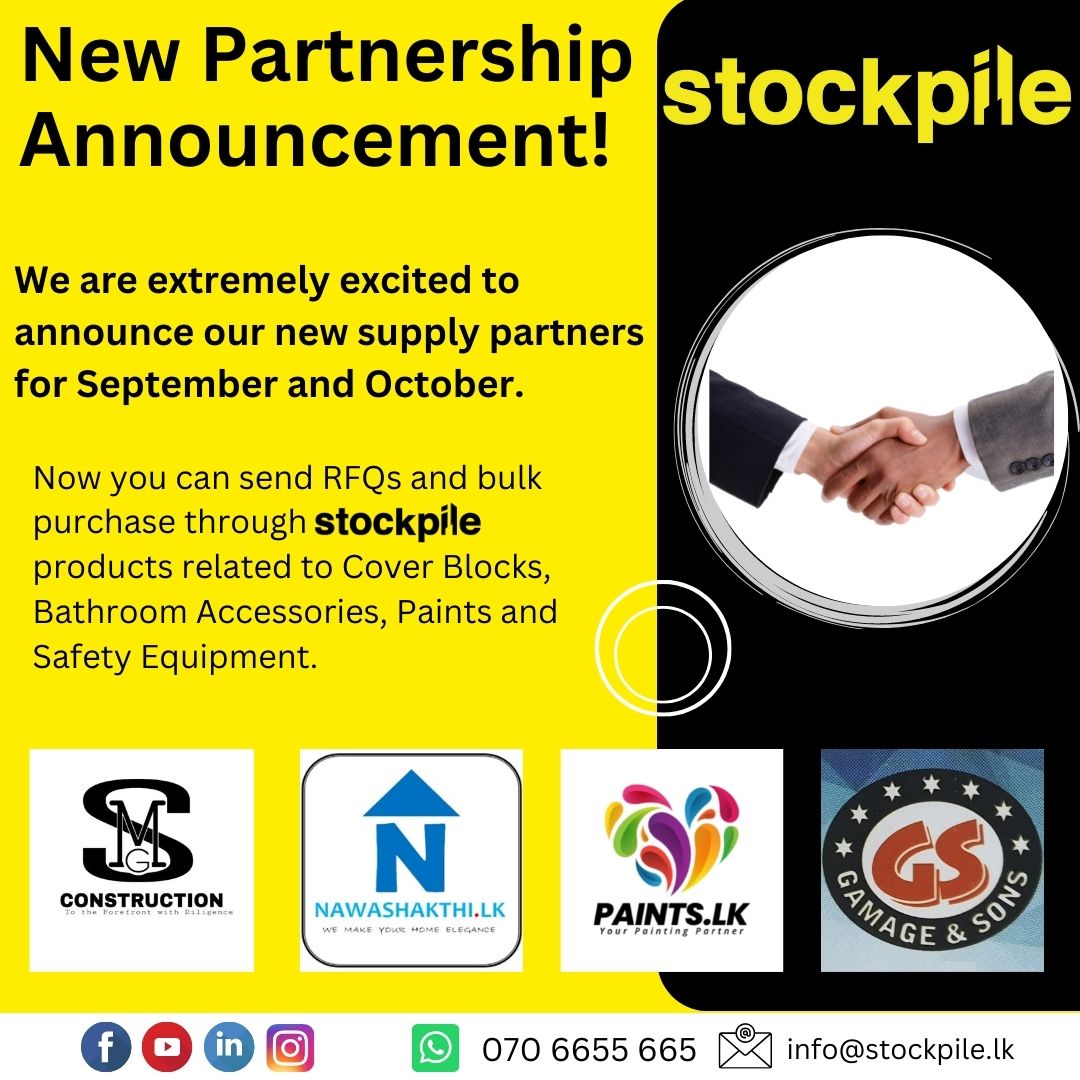 Stockpile is excited to announce that we have partnered with four new suppliers within the month of September and October 2022.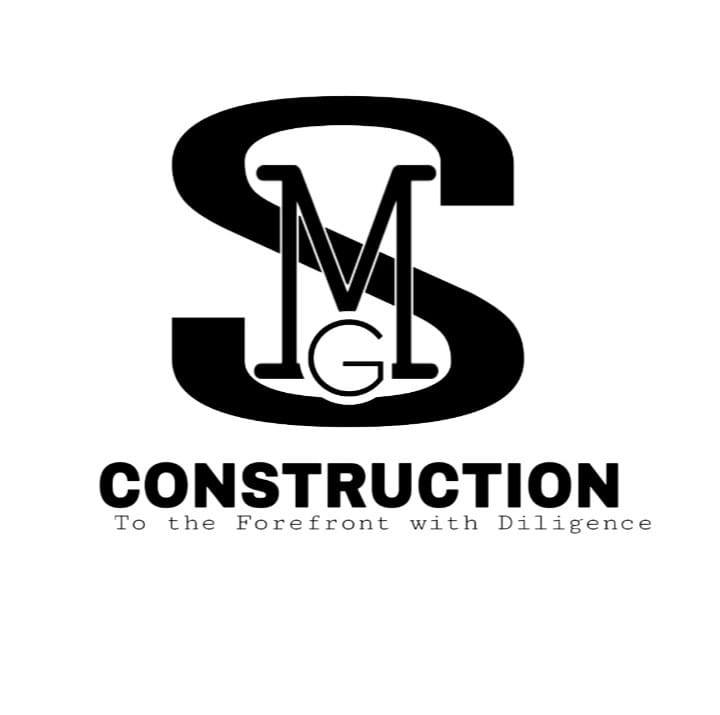 SMG Construction was established in 2017 and is currently one of the largest manufacturers specializing in precast concrete spacers/cover blocks in Sri Lanka. By utilizing high grade concrete, precision moulds and maintaining high quality control standards, SMG Construction products have been recognized and used in many large scale construction projects. See their full range of cover blocks here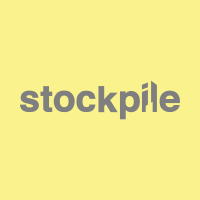 Gamage & Sons is a supplier specializing in safety equipment, small tools, hand tools and power tools. Having established in 2020, they have built a reputation for supplying high quality products suitable for the Sri Lankan construction and manufacturing sectors.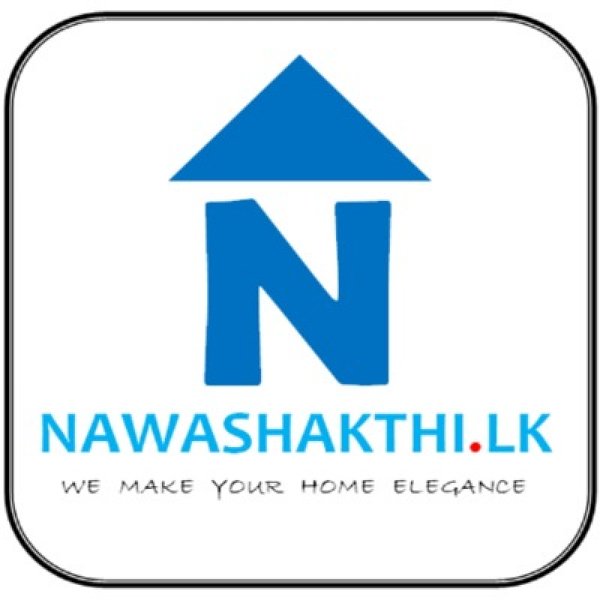 Nawashakthi.lk emerged into the market with their e-commerce sales and a large portfolio of hardware, safety, ironmongery and plumbing products. With a keen focus on using product videos and new technologies to inform the buyer, Nawashakthi is at the forefront of improving the procurement experience.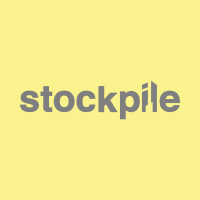 Paints.lk provides a wide array of paint and coating products from many leading domestic and international manufacturers for both interior and exterior applications. With over 10 years of experience and excellent after-sales service, Paints.lk aims to penetrate large-scale construction projects and provide the same reputed levels of service.




To get quotes for your construction RFQs from these suppliers and more, simply create an account on Stockpile and upload your BOQ directly. Call us today on 070-6655-665 to get more details.