Review(s)
About Company
Registered In - 2006
Company Team Size -
Certification -
Operation Address
Malith Krishan
No.221/A, High Level Road, Maharagama
Maharagama, Colombo,
Sri Lanka
T:
011-209-2143
Corporate Address
Malith Krishan
30/15, Katuwawela Road
Maharagama, Colombo, 10280
Sri Lanka
T:
011-209-2143
Overview
Cubicoan (Pvt) Ltd. was set up in 2006 as a strategic sourcing/trading supplier for high purchasing volumes of Electrical accessories. Post 2008-2009 period Cubicoan realized the potential of the IT market and began manufacturing Data racks locally as well as and importing light duty Racks for the volume market. Shortly afterwards this became the mainstream income for us. In 2017, Mr. Thilina Tippalagama became CEO/Managing Director and quickly began seeking opportunities to further strengthen relationships with existing customers. After careful consideration new products were introduced to the Sri Lankan IT market that are sustainable and that positively impacts the local manufacturing industry.
Having a decade worth of manufacturing experience working in the Electro-Mechanical sector, became beneficial to set a target to make Cubicoan, a leading Server Cabinet and accessories Supplier in Sri Lanka. Identifying the growing market needs is a vital process in a business, we at Cubicoan are very aggressive in that. We pride ourselves as team that "we will go the extra mile for the customer".
Together with our ever growing loyal customer base Cubicoan has been continuously improving the products and services it provides, Our customers are our life line so we waste no time to attend to their needs. We at Cubicoan also firmly believe a business has to evolve with emerging trends to stay ahead of the curve, and we take R&D very seriously. We spend a substantial amount of resources to continuously develop existing products or find gaps in the market to create new products that will enhance usage of technology. In this fast paced market, with Innovative solutions Cubicoan will sure to standout from the rest.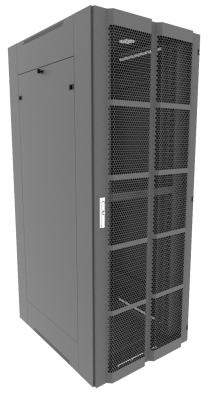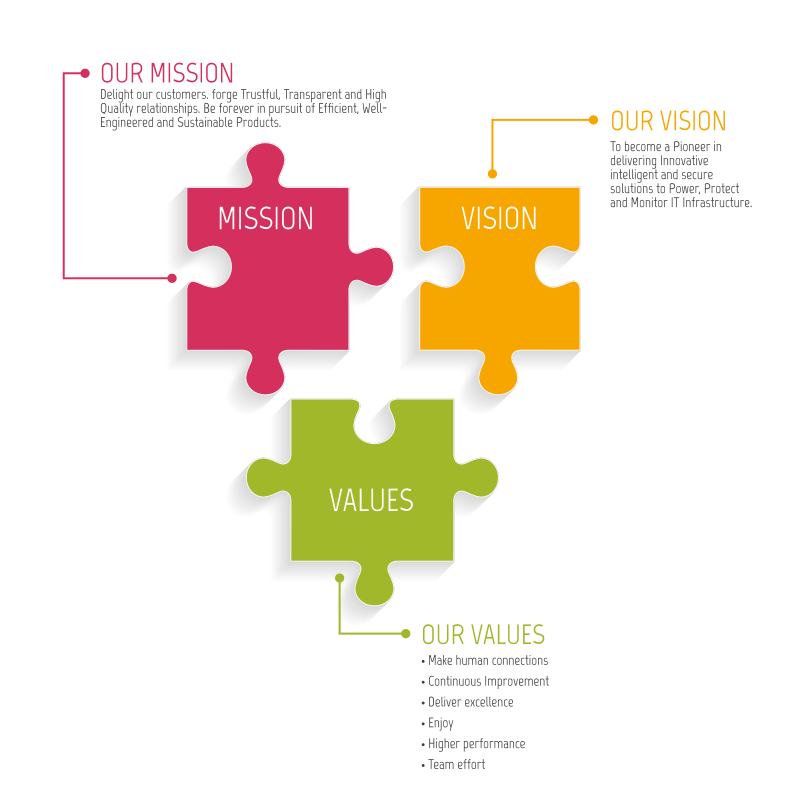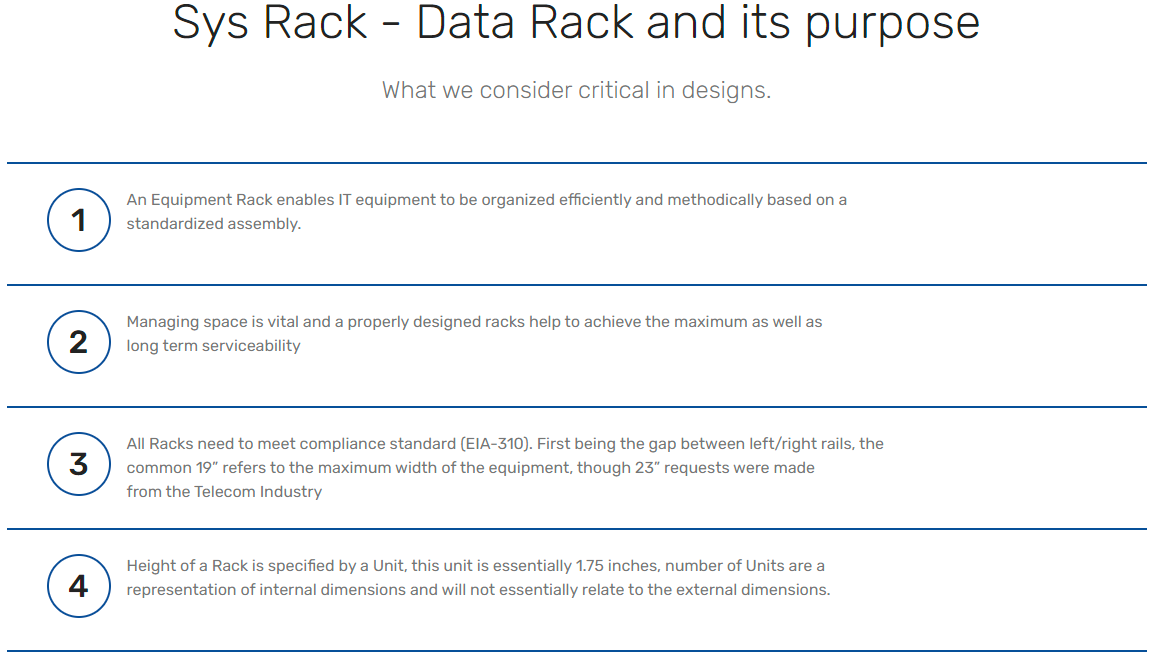 Social Channels
Policies
Terms of Sale
VAT Invoice will be issued only at the point of sale
Quotation Validity period : 07 Days
VAT Registration No:  114163473-7000
Payment Term: 70% as an advance and balance on collection of goods
Delivery : Partial delivery allowed.
Bank details : Sampath Bank - Homagama Branch - Account Name : Cubicoan (Pvt) Ltd - Account No. 006910003575
Warranty: 3 Years -(Excluding Electro-mechanical Items)
Contact
Supplier Address
Address - No.221/A, High Level Road
City - Maharagama
State - Colombo
Postal Code - 10280
Country - Sri Lanka
Supplier Contact Card
Email Address - krishan@cubicoan.lk
Phone - 0707115052